In the old letterpress studio of Nordingrå Konstby, we have created coworking spaces, available to all. Those who work here come from different work sectors – technology, digitalisation, gaming industry, administration, HR, art, production companies and more.
We offer both fixed and flexible working spaces and we can also prepare pre-booked events such as conferences and rooms for group work. We have a section for meetings with a screen and web camera available.
We organise monthly After Hours, where guests are invited to join us in listening to and debating interesting topics, as well as gaining knowledge and strengthening our network within the region.
Cowork spaces are booked here on our website, it is your choice whether you wish to pay for a longer period or a day entry. Coffee, tea and cold beverages are included in your entry.
In addition to our spaces, we offer Coadmin – administrative services attached to a physical office, for example post box services, scanning of post and storage. This enables private persons, sole business owners or smaller businesses to have a physical office presence without paying the full cost of having an office. You do not need to purchase a place in our Cowork to buy our Coadmin services.
COWORK
We offer fixed and flexible workspaces, day entry and business workspaces
Fixed and flexible workspaces are booked on a monthly basis.
Day entry gives you access to our Cowork for a 24 hour period.
We offer companies corporate workspaces for the company's employees.
BOOK COWORK
With our services, both physical and administrative, let us help you manage your administration and the practical issues of your company.
In 2021 we offer:
Post box (corporate address).
Scanning of post and documents (we scan and email it to you).
Storing of documents.
BOOK COADMIN
COEVENT
After Work, seminars, guests and other events
View our calendar (coming soon) or contact us for more information about coming events.
PARTNERSHIPS & SPONSORSHIPS
For state authorities, corporate sector or private persons who want to work with us for a vibrant countryside.
Contact us for more information.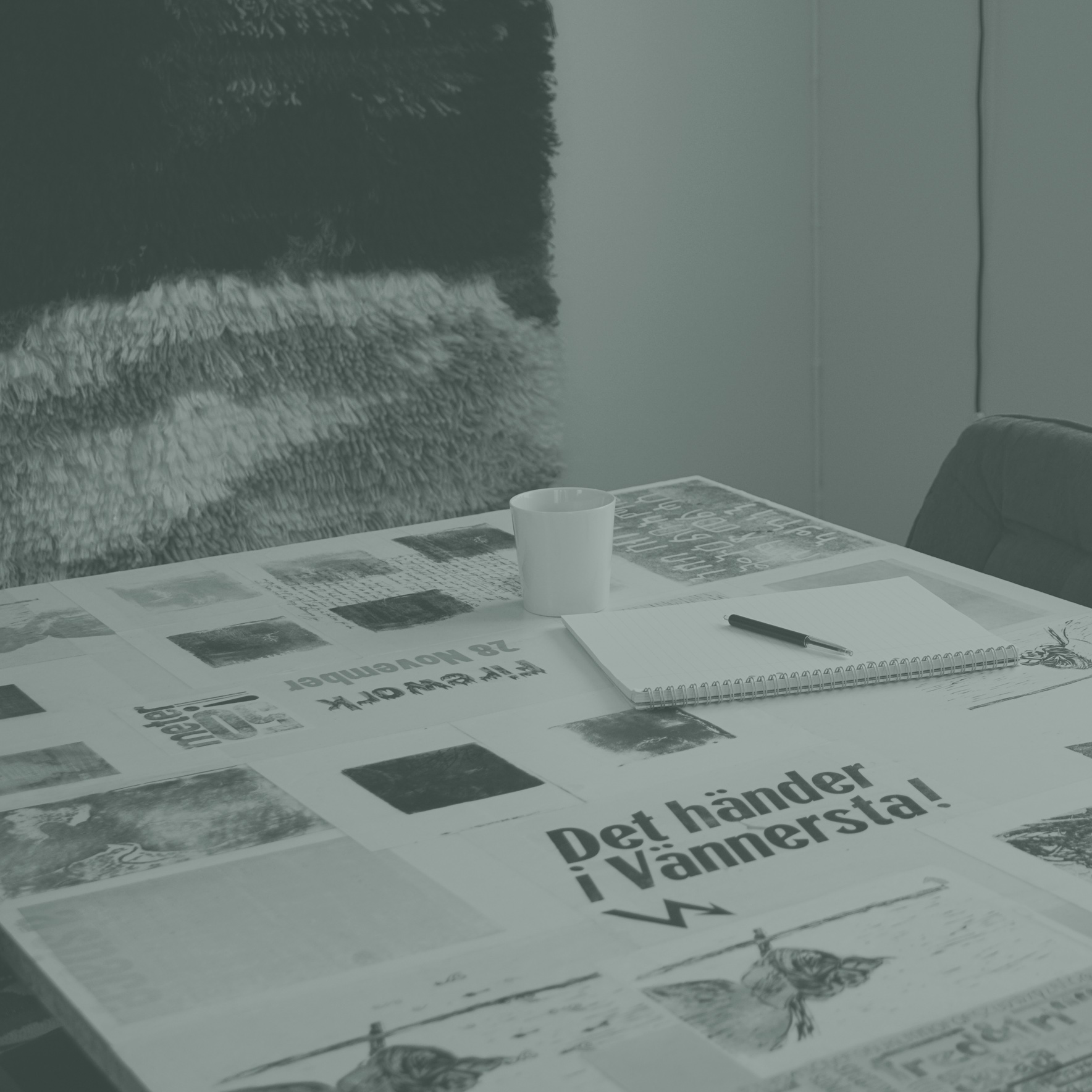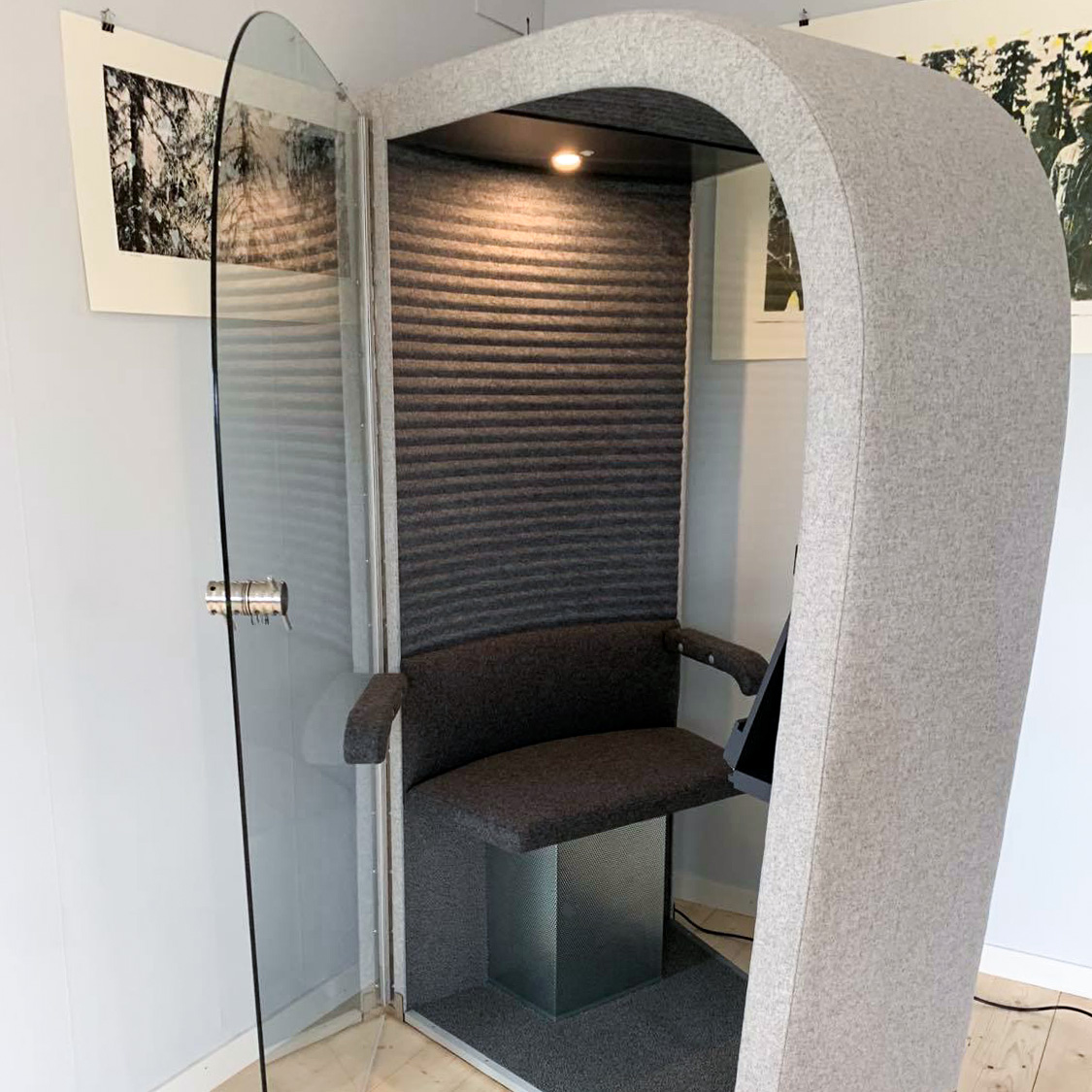 FREQUENTLY ASKED QUESTIONS
How do I renew my fixed or flexible cowork space?
Your place is automatically renewed by a deduction being made from the payment card you registered at your initial purchase. Deductions are made based on the payment option you have chosen for your space (monthly).
How do I switch from one cowork plan to another?
If you wish to switch between fixed and flexible spaces, you need to cancel your current plan by logging into your account and thereafter buying the plan you wish to switch to in our webshop.
Use the login details you received with your initial purchase to log in to your account.
Click here to log in.
How do I change my payment card details for my Cowork or Coadmin plan?
This is done by logging into your account, then selecting Subscriptions > select View > select Change Payment.
How do I cancel my fixed or flexible cowork space?
You can at any time cancel your cowork space. To cancel your space, you need to log in to your account on our website. Your cowork space is not automatically cancelled at the end of the payment period.
Use the login details you received with your initial purchase to log in to your account.
Click here to log in.
Once you have cancelled your space, cancellation will take effect after the end of your payment period.
Paid fees are not refunded.
Are there any quiet rooms?
We currently use other rooms in the same building when the need arises to work alone. During 2021 we will install two quiet rooms in our Cowork. We very much look forward to this, the rooms will be artistic and practical!
Is there food and beverages available to buy?
In Nordingrå Konstby there are two cafés, the smaller one is open all year round and has a smaller selection of drinks, pastries and ice cream. The larger café is open during the summer and has a wider selection of food, drinks, pastries, desserts and ice cream, available for eating in or take away. The cowork premises also has a kitchen with a microwave.
You can read more about our cafés under Visit and stay.
How do I enter Cowork after booking my place?
When you book your place you will receive an email with information about how to enter the premises. We use a remote access solution which means you do not need to depend on anyone to be on site to let you in.
Will I receive my own key if I book a Cowork space?
We don't use keys at Cowork. Once you have booked a space or bought storage, you will be assigned a spot and given an access card.
Will I be disturbed by others who are working?
Our work spaces are designed to enable you to sit and work in peace. There are drapings to separate the different areas, you can choose to close off your space with the drapes, for a more secluded space.
Working at a Cowork entails being considerate to others, just as at any other office. Naturally that also means accepting a certain noise level. We recommend anyone who needs a quiet work environment to use headphones. There are some available on loan for you.
I forgot my charger! Is there any one I could borrow?
We have a basket with assorted chargers, e.g. iPhone chargers. We can't guarantee that there will be a charger there that suits your computer or phone, however there may be someone else present that has the charger that suits you.