WORK VISITS & CULTURAL TRIPS
When you visit us, you are coming to a live work place for artists. Nordingrå Konstnärsverkstad (Nordingrå Artists' Studio) has its studios in printmaking, tufting, enamel and letterpress in our premises. In the neighbouring villages you will find Järnstaborg forge and Bildberättarföreningen's studios for illustration, storytelling and book art.
The heart of our location is our galleries, our cowork and our two cafés, where we meet – artists, artisans and visitors. In our village, we have Artist in Residence and ongoing art projects that we carry out in collaboration with Nordingrå Konstnärsverkstad. Our premises also include an indoor and an outdoor stage. Subscribe to our newsletter for current information about art programmes and coming scholarships.
As a visitor in our art village, you can stay at our bed and breakfast with a view of the lake and Nordingrås mountains and valleys. We also have a programme for non-practising artists. Every year we arrange numerous packages where you can receive an introduction into different techniques in our studios, participate in studio viewings and exhibitions – all in combination with good food and company!
During the summers our large summer café is open with home baked food, pastries and desserts, made using organic, locally produced or FairTrade products. In our art and handicraft shop, you'll have access to our members productions and if lucky, you may even meet one of our artists there. Whilst in the shop, you can grab a Swedish fika in our shop café.
Nordingrå Konstby's artist residency is open to all artists, no matter the disciplines. Our accommodation is simple but comfortable, set in beautiful surroundings. The residency is situated in the heart of a growing cluster of art and artisanry and is part of a dynamic production space for art.
READ MORE & BOOK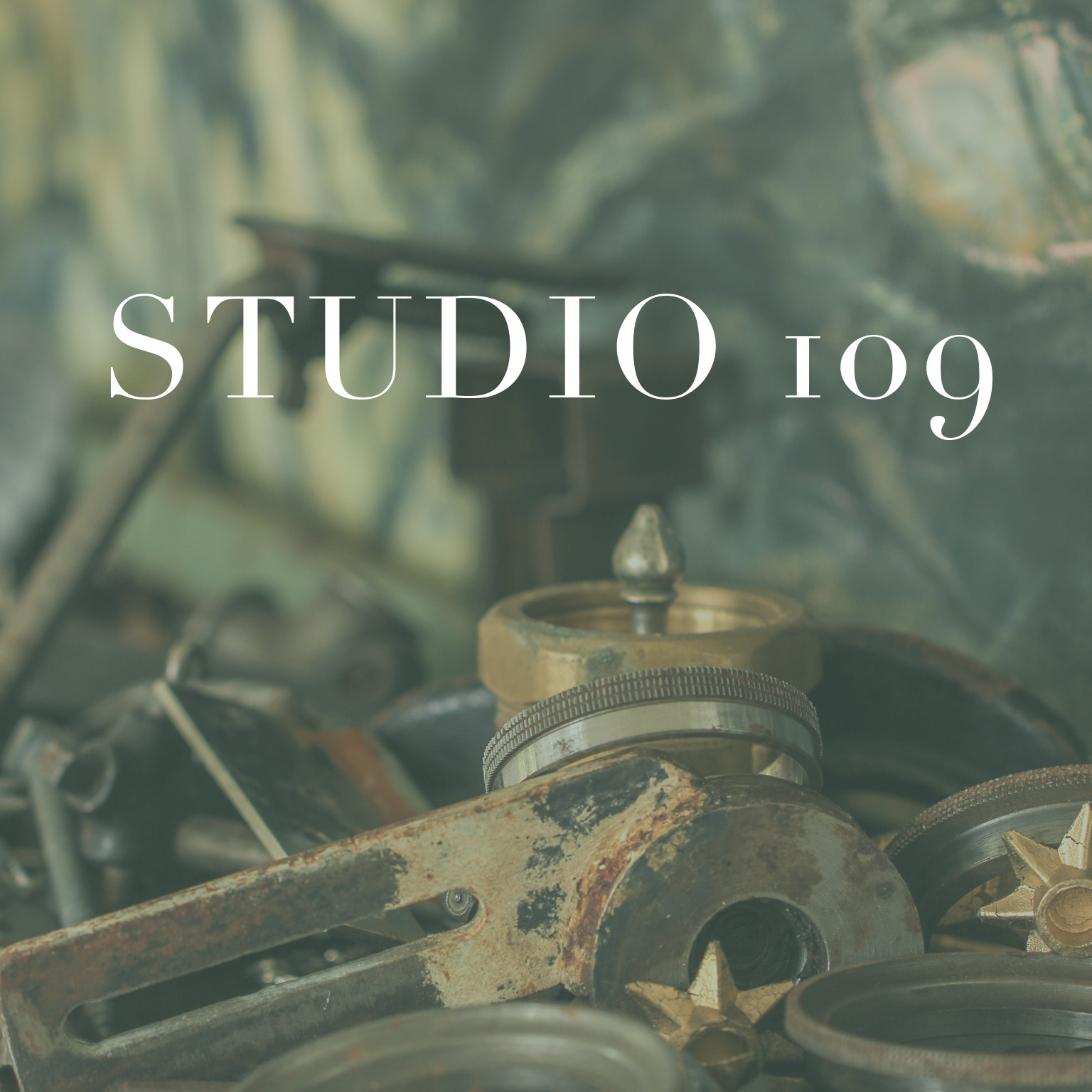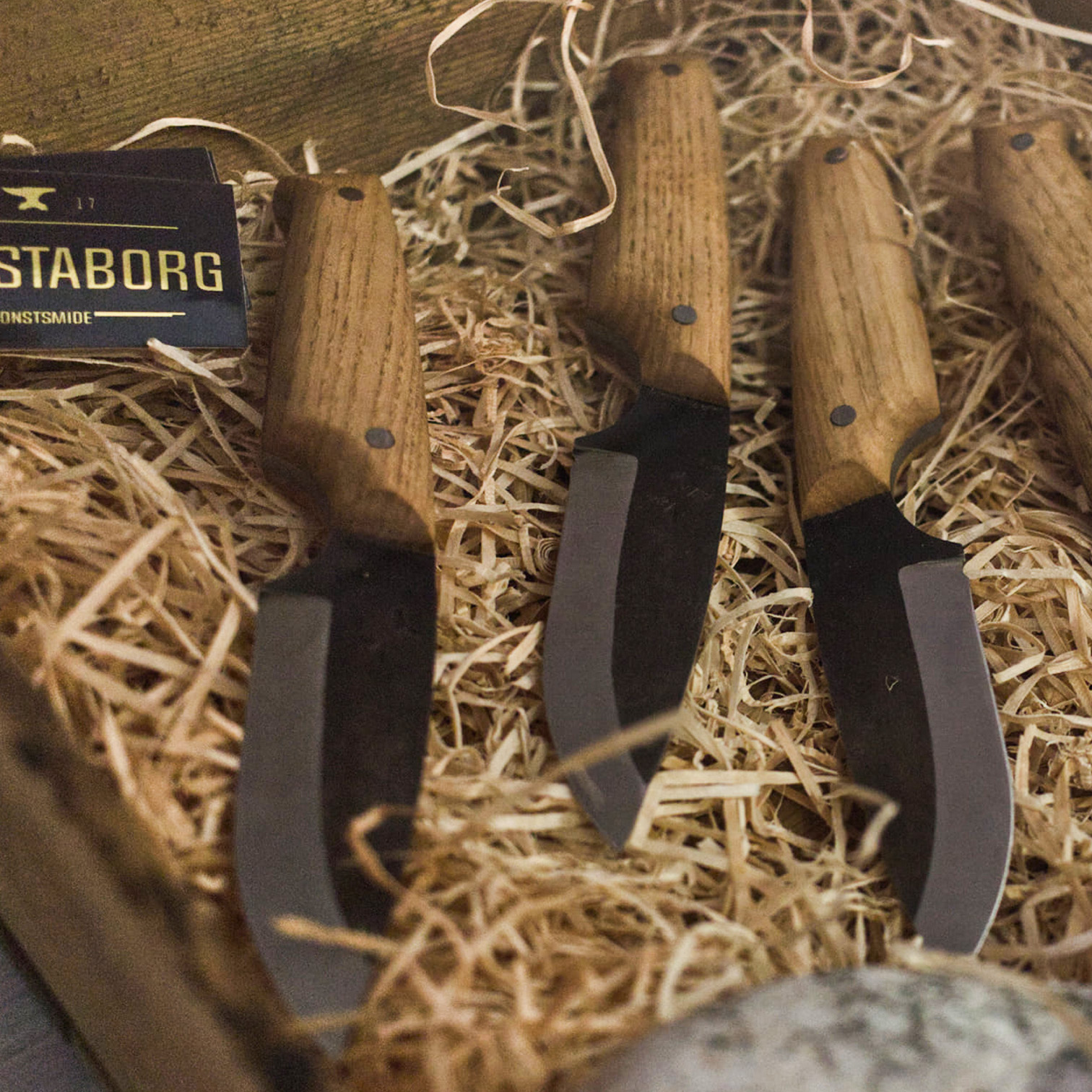 The art village shop is a place for meetings between the art, artist and the visitor. Here, you can take part of artwork for sale, meet artists that work in or are passing through the village, and take a peek into our letterpress studio. Our shop staff are available to help you navigate through the art village or out in the Nordingrå area.
OPENING HOURS:
Daily 11 am–5 pm, June 24 – August 13, 2023.
At our FairTrade-certified summer café, you can enjoy good pastries regardless of dietary preferences, have a hearty lunch or enjoy a cup of coffee or tea on the terrace. We have vegan, ketosis or gluten-free alternatives. The products are carefully selected from a sustainability aspect, organic or locally grown, depending on what is best for the environment. This year, our in-store café is expanding with increased seating and a new menu.
OPENING HOURS:
Kafé Torget, Vännersta 109: Daily 11 am–5 pm, June 24 – August 13, 2023.
The Summer Kafé, Vännersta 101: Daily 11 am–5 pm, June 24 – August 13, 2023.