Letterpress. Printmaking. Painting. Forging. Illustration.
Book a workshop place, take part in a course, experience and buy art.
BUY ART
In Nordingrå Konstby's shop you can buy art and artisans' crafts from the High Coast. Here, you'll find original prints, enamel artwork, forging products, ceramics, pre-stamped postcards, drawing charcoal produced within the village and much more. If you are unable to visit our shop, there will soon be a wide selection of products available in our webshop. Just start exploring the webshop and get inspired!
READ MORE
MEET OUR ARTISTS & LEARN FROM THEM
Are you interested in learning more about art and craftsmanship? Participate in a workshop and get a unique introduction to one of our artists! Here there are studios and workshops within walking distance from the village square and all courses are arranged in collaboration with artists connected to the High Coast. This summer we offer workshops in forging, paper lithography and letterpress.
READ MORE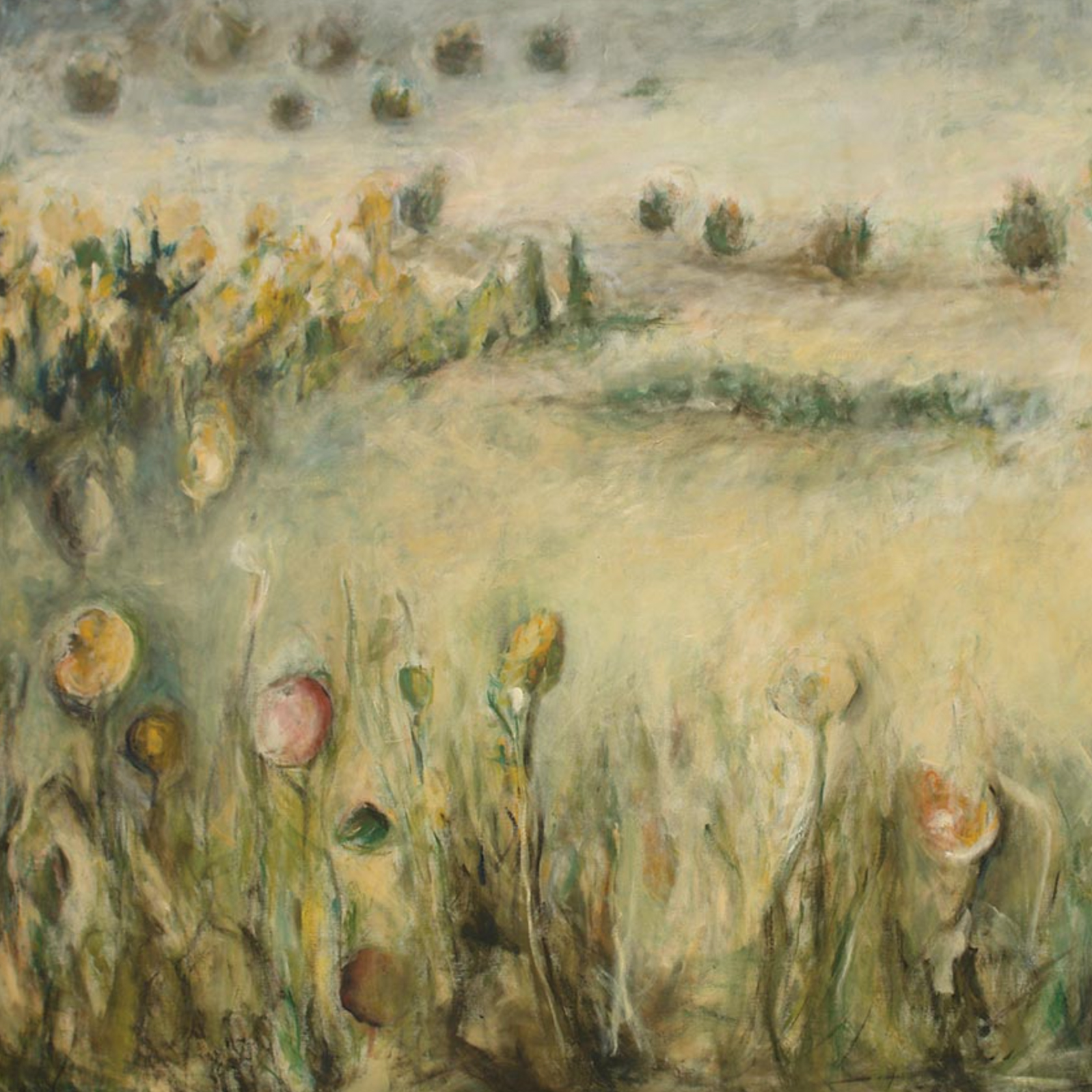 EXPERIENCE ART
In Nordingrå Konstby you will meet a vibrant art establishment and during the summer season, all departments will be open – gallery, cafés, shop and events for the whole family. During the rest of the year, the art and artisan work continues and we host open events from time to time. Make sure you don't miss out, by using our calendar as a guide to our art and cultural events!
READ MORE
NORDINGRÅ KONSTNÄRSVERKSTAD
Nordingrå Konstby has a close collaboration with Nordingrå Konstnärsverkstad, an artist-run organisation that provides resources for artists. There are facilities and equipment for printmaking, letterpress, bookbinding, tufting, projects and exhibitions here. Nordingrå Konstnärsverkstad is a non-profit organisation where you as a member can work.
READ MORE