IN THE HEART OF THE ART VILLAGE
Nordingrå Konstby's artist residency is open to all artists, no matter the disciplines.
Our accommodation is simple but comfortable, set in beautiful surroundings. The residency is situated in the heart of a growing cluster of art and artisanry and is part of a dynamic production space for art.
When staying at our residency you are allocated your own work studio. Our shortest duration for booking is two weeks, with a discounted price for monthly stays.
Also on our premises is Nordingrå Konstnärsverkstad, an artists' collective with studios equipped for printmaking, letterpress, tufting and metal. An enamel studio will be available in 2022. If you are interested in working in any of the artists' collective's studios, certain fees apply and the studios are booked separately. For more information, visit nordingrakv.se/english for information on how to reach the contact person for each studio.
We have suitable facilities for exhibitions, if interested. When you have made your booking, we will contact you to plan how best we can prepare your studio to suit your needs, prior to your arrival.
Finding us
The residency is situated 5 km from a small community with a supermarket and pizza restaurant. The local bus stops directly outside the residency, at the bus stop "Vännersta", 30 km from the nearest city. The nearest train station is Kramfors, however tickets can be purchased via SJ (Swedish Railways) to Nordingrå, with a change of bus in Kramfors (inform the bus driver that you wish to alight at Vännersta).
You'll find more information to help you plan your trip here.
Arrival
In connection to your arrival, the artist who is working that day, will meet you and show you around. Keys are found in a key box, you will receive more information once you have made your booking. As a result, you can arrive at any time of the day that suits you.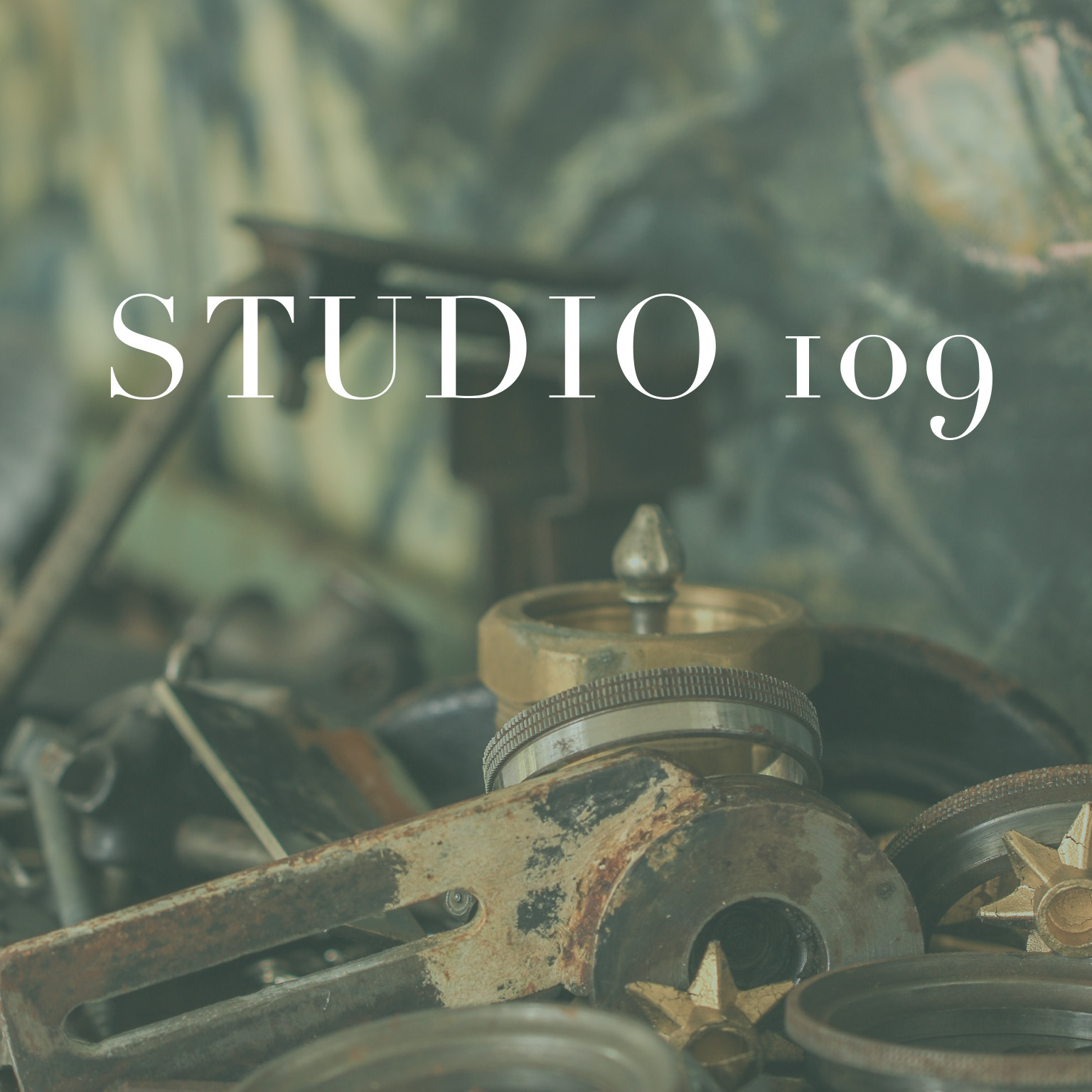 STUDIO 109
A large bedroom with a double bed, wardrobes and desk. A shared work studio of approximately 40 m2  with a generous light flow. The bedroom has its own microwave and kettle, you also have access to a shared, fully equipped kitchen and shared bathroom. In the common areas there is a fireplace. An extra bed is available upon request.
READ MORE & BOOK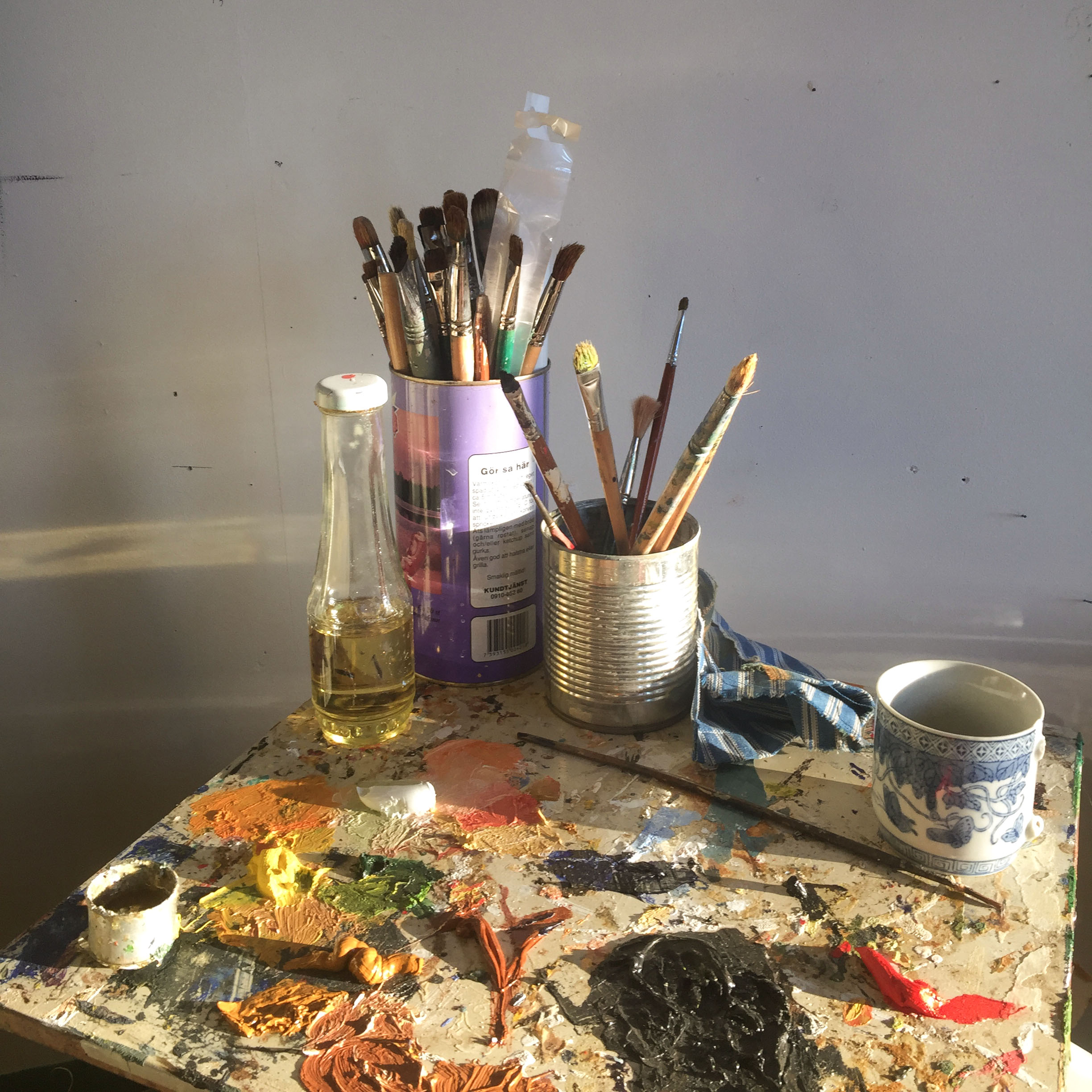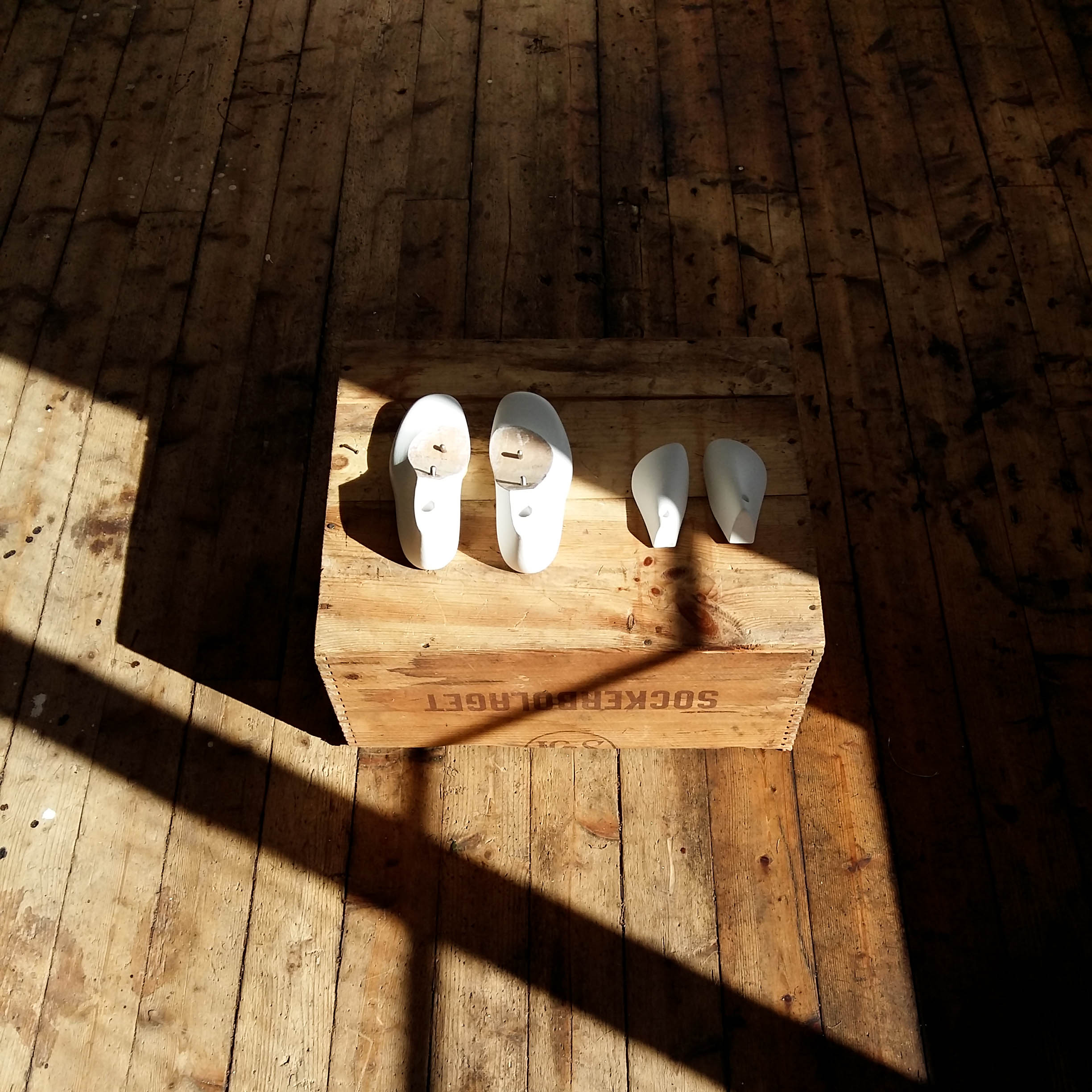 1. Studio: Kronlid-Arvidsson, 2. Artist: Jens Reichert | 3. Artist: Jan K Persson  | 4. Course: Summer in the Letterpress Studio
STUDIO 101
A smaller apartment containing a bedroom and a fully equipped kitchen. A work studio of 22 m2 with a table, chair, shelves and a fireplace. The bedroom is fitted with a double bed and has space for additional extra beds. A basic shower is available in connection with the apartment.
READ MORE & BOOK